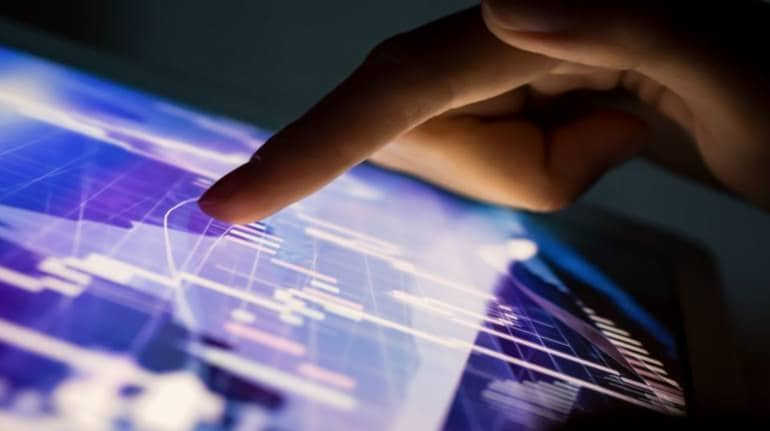 HFT algos have changed dynamics in the stock market in fact over the past few years
High-frequency trading (HFT) algos also play a part in any steep fall in stocks, reminded businessman and social-media personality Vivek Bajaj, in a video titled "Adani Adani Mat Khelo".
HFT algos run on powerful systems and they execute trades at lightning speeds. These 'algos', as they are known in common parlance, have been gaining dominance in the market over the past four or five years.
Also read: Rise of the machines|HFTs make a killing on the Street
The co-founder of StockEdge and Kredent Infoedge, Bajaj was talking in the context of Adani stocks falling sharply. A day ago, seven of the group's stocks were trading in the lower circuit. In the video, Bajaj said that he wasn't speaking for or against the group stocks, but was simply asking people to think for themselves and not fall for any narrative.
"Inside market there are algos, they watch prices very closely. When prices fall beyond a level, these algos start selling. They don't think about anything else (about fundamentals and so on) and whether they are selling Adani or …, they simply start selling when the price falls below a particular (pre-programmed) level. When one algo sells, another follows and then another… finally it creates a snowball effect… the deep falls you see in the market are driven by machines. These are not people selling."
Bajaj said that when an exchange (the National Stock Exchange) decided to put some (three) of the Adani group companies under Additional Surveillance Mechanism, it raised further the negative sentiment in the market. "This caused selling in Adani and that had a spillover effect (causing more selling in the stocks)," he said.
HFT algos have changed dynamics in the stock market in fact over the past few years. National Stock Exchange (NSE) data for December shows that trades by these firms accounted for 54 percent of the total trades on the exchange. On the BSE, the figure is 41 percent.
HFT algos run on powerful technology and execute trades at extremely high speeds, flipping positions in milliseconds. They operate largely in the futures and options (F&O) segment, because the dynamic of this market allows faster entry and exit and allows highly leveraged trades. Therefore, when this segment of the market grew exponentially after the pandemic, the HFTs profited handsomely.
Vivek Bajaj points at role of high-frequency trading algos in Adani stock slump have 482 words, post on www.moneycontrol.com at February 5, 2023. This is cached page on Business News. If you want remove this page, please contact us.