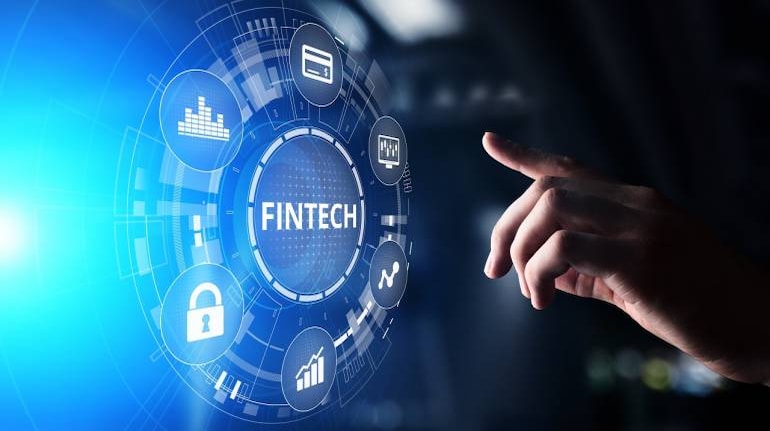 Representative image
The Indian fintech ecosystem is perhaps the most unique in the world, with hyperscale payment infrastructure, thriving lending innovations, digitally savvy banks, and market-driven open-banking frameworks. This has helped the country achieve a scale of unheard levels — 71 billion digital payment transactions, Rs 11.8 trillion lent to retail and SME customers, and 55 million active neobank (online bank) accounts.
The Indian fintech ecosystem has broken the barriers of language, location, and illiteracy. Fintech firms have helped onboard new-to-credit as well as sub-prime customers. Jan Dhan and neobanking are helping ensure that every citizen has access to banking. A case in point is the high penetration of UPI.
Earlier, Indian fintech would imitate developments abroad, but now the reverse has begun. With a focus on speed, cost, and scalability, homegrown innovations like UPI, the India stack, and lending frameworks have become global benchmarks.
Indian financial institutions have shown maturity by collaborating deeply with the fintech industry and offering their services through an open-banking architecture. Leading banks are building separate business lines to partner with fintech firms and embedded finance players to roll out products and services. In parallel, these banks are creating competing products.
The 2023 budget has provided further support for the ecosystem, as outlined below:
1)    A national financial information registry will be set up. This will serve as the central repository of financial and ancillary information. This will help banks reduce risk and smoothen the flow of credit.
2)    The entity digilocker will help businesses and charitable trusts store their documents. Enabled by a secure consent layer, these documents will be shared with financial institutions as and when required. Fintech firms and banks will be able to use the digilocker for customer onboarding, underwriting, and servicing.
3)    Businesses will be able to use their PAN as a unique identifier while seeking clearances / approvals from various central and state government departments. The digilocker may also be used by the finance industry.
4)    Initiatives to reduce the cost of compliance will be executed by regulators over a period of time.
5)    Digital Public Infrastructure for Agriculture: this will be built as an open-source, open-standard, and interoperable public good. This — along with an Agriculture Accelerator Fund — will open-up rural value chains for digitisation and catalyse the agritech industry. Fintech and agritech firms and banks will be able to tap into these value chains to access validated data and offer credit, insurance, etc., at a lower cost and risk.
6)    Computerisation of Primary Agricultural Credit Societies (PACS) under the Ministry of Cooperation will help in the digitisation of payments and credit.
7)    Focus on zero-carbon emission by 2070 will trigger the evolution of green fintech firms.
To celebrate the evolution of fintech in India, The Digital Fifth team is proud to announce the Bharat Fintech Summit on the 7th & 8th of February. This event will bring together industry leaders, regulators, policymakers, and the fintech ecosystem to discuss emerging trends, opportunities, and challenges in the industry.
The summit will also provide a platform for networking, collaboration, and knowledge-sharing, as well as promoting the continued growth and development of the fintech industry in India.
The Indian fintech ecosystem is setting global benchmarks have 699 words, post on www.moneycontrol.com at February 4, 2023. This is cached page on Business News. If you want remove this page, please contact us.