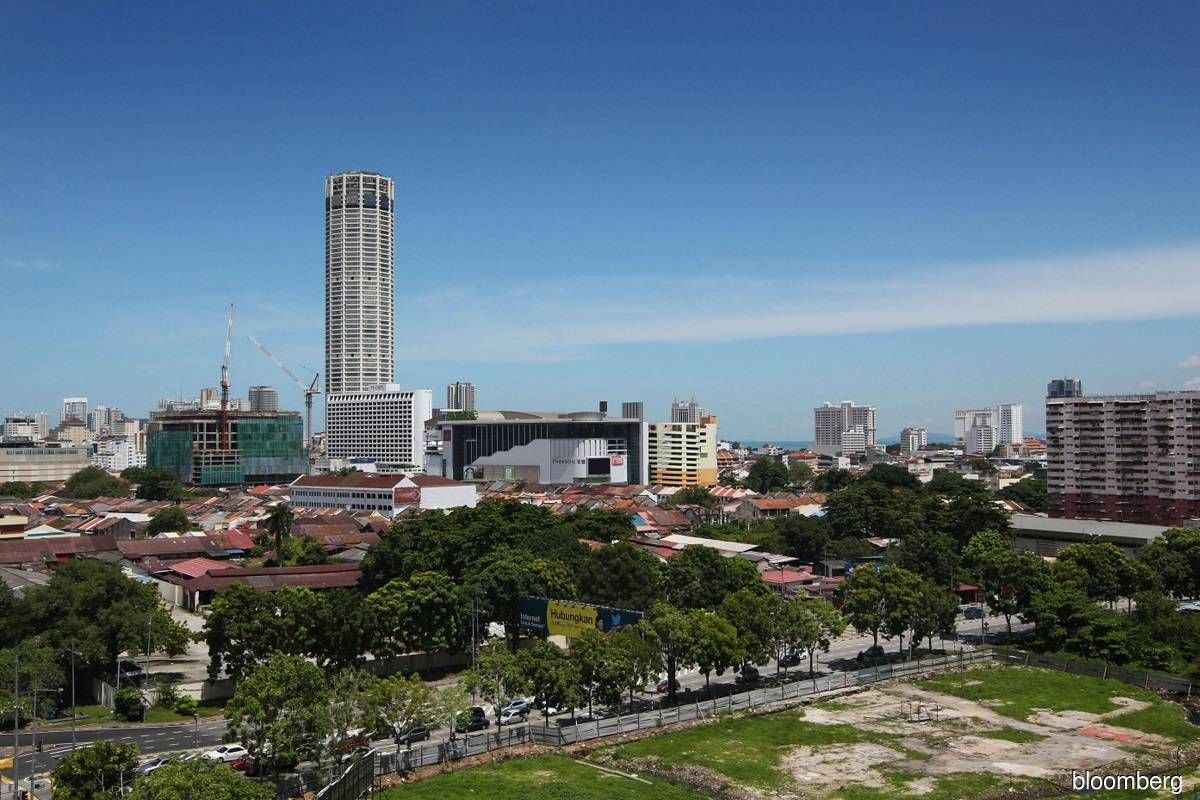 GEORGE TOWN (Dec 8): Several environment-related non-governmental organisations (NGOs) in Penang are recommending that the state government review the Penang Transport Master Plan (PTMP).
Penang Forum Steering Committee member Dr Lim Mah Hui said the NGOs have proposed that experts from the Institute of Transportation and Development Policy (ITDP) based in New York be called in as they have great expertise in looking into sustainable public transportation solutions.
"This is a non-profit institute and we feel the involvement of independent international experts to evaluate the PTMP project will be able to end the disputes in the project.
"Certainly, this is not an unreasonable request given the tens of billions of ringgit at stake to implement the PTMP project," he told a press conference here on Thursday.
The press conference was attended by representatives of Penang Consumer Association (CAP), Ecology and Climate Network, Sahabat Alam Malaysia (SAM) and Penang Heritage Trust.
The PTMP drafted by the Penang state government to overcome traffic problems on the island is expected to cost RM46 billion.
To finance the project, the state government will implement the Penang South Islands (PSI) reclamation project which was heavily criticised by many who claimed that the move would cause environmental damage.
Lim said the NGOs had consistently insisted that projects like the PTMP are costly and unsustainable and hoped that the federal government's efforts on prudent spending would be extended to include environmentally and economically unsustainable mega projects in Penang.
"We hope the central government would ensure that the PTMP is given an independent review by international experts," he said adding that an official letter would be sent to Prime Minister Datuk Seri Anwar Ibrahim proposing that mega projects involving billions of ringgit of public funds be reviewed.
Meanwhile, CAP president Mohideen Abdul Kader said the federal government should reject mega projects like the PTMP because it is an environmental risk that is a danger to the public.
"If development must be carried out, land is still available in Seberang Perai area. There is no need to carry out coastal reclamation which will affect our food security," he said.
NGOs want Penang to review PTMP project have 549 words, post on www.theedgemarkets.com at December 9, 2022. This is cached page on Business News. If you want remove this page, please contact us.