(CTN NEWS) – According to recent research , adults with asthma had nearly a twofold increased risk of experiencing a severe asthma attack after the Covid-19 restrictions were removed in the UK.
Asthma exacerbations, also known as asthma attacks, are the primary cause of disease and demise in people with this condition.
More than 300 million individuals worldwide and more than 5 million people in the UK suffer from asthma.
In addition to wheezing and coughing, symptoms include shortness of breath and heaviness in the chest.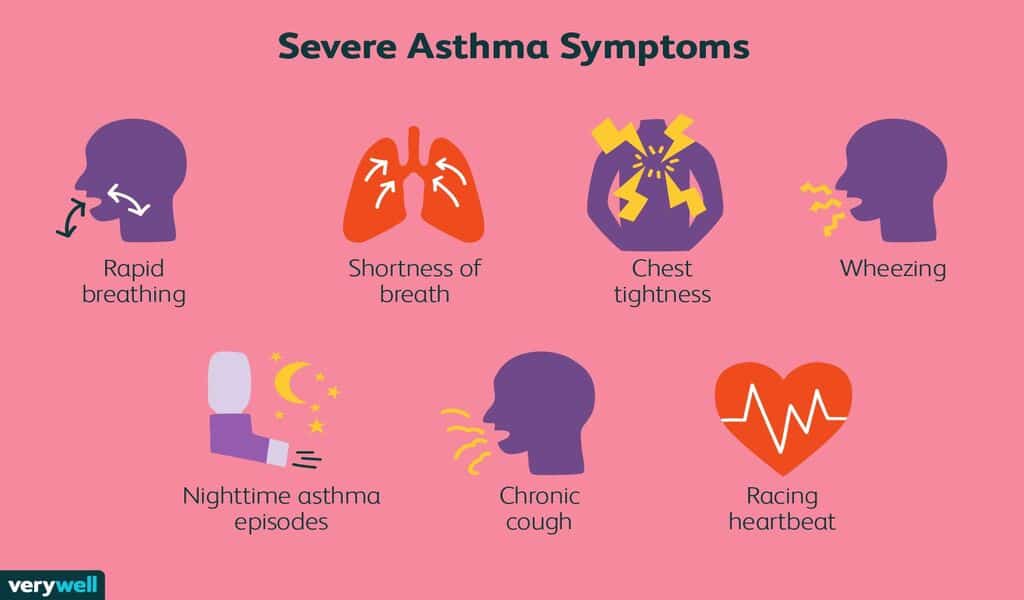 The study, presented at the British Thoracic Society meeting and published in Thorax, revealed an elevated risk of these attacks following the relaxation of Covid-19 limits.
When limitations were loosened, fewer people wore face covers, and there was more social interaction, which increased the incidence of acute respiratory infections like Covid-19.
Covid-19 was not found to significantly increase the risk of asthma attacks compared to other respiratory illnesses, according to the study.
A severe asthma attack was experienced by 1.7% of participants in the preceding month in April 2021, when rules on social mingling and face coverings began to be eased.
This figure increased to 3.7% in January 2022, doubling from the previous month.
The study examined information from 2,312 UK adults with asthma who took part in the COVIDENCE UK project at Queen Mary between November 2020 and April 2022.
Our latest findings. Thank you to everyone taking part in CovidenceUK, your involvement continues to help us learn more about Covid-19 https://t.co/zMtcvrjiLj

— COVIDENCE UK (@CovidenceUK) August 19, 2022
Monthly online surveys were used to gather information on face-covering usage, social interaction, and asthma symptoms.
Lead researcher and clinical professor of respiratory infection and immunity at the Queen Mary University of London, Professor Adrian Martineau, stated:
"This study demonstrates that the risk of having a severe asthma attack increased when the Covid-19 limitations were loosened. Since our study was observational, cause-and-effect cannot be established.
However, our results suggest that some aspects of the public health interventions implemented during the epidemic, including using facemasks, might aid in lowering respiratory disorders going forward ".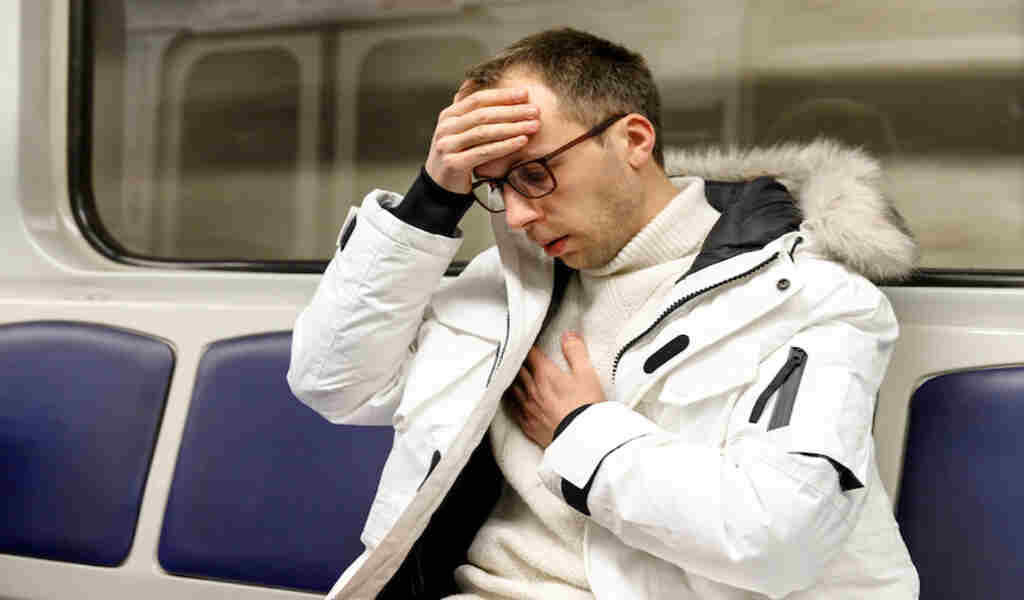 According to Dr. Florence Tydeman, the paper's first author, "it is also comforting to find that Covid-19 was not significantly more likely to cause asthma attacks in our study participants than other respiratory illnesses."
The study is the first to assess how COVID-19 affects the risk of asthma flare-ups compared to other respiratory infections . It is also one of the few studies examining how easing national limits may affect asthma sufferers.
RELATED CTN NEWS:
Blood Group Can Be Used As a Predictor Of Viral Infection Risk
Thailand Advises Public to Wear Face Masks in Crowded Places
Study: Asthma Attacks 'Doubled' After COVID Limitations Lifted have 575 words, post on www.chiangraitimes.com at November 27, 2022. This is cached page on Business News. If you want remove this page, please contact us.