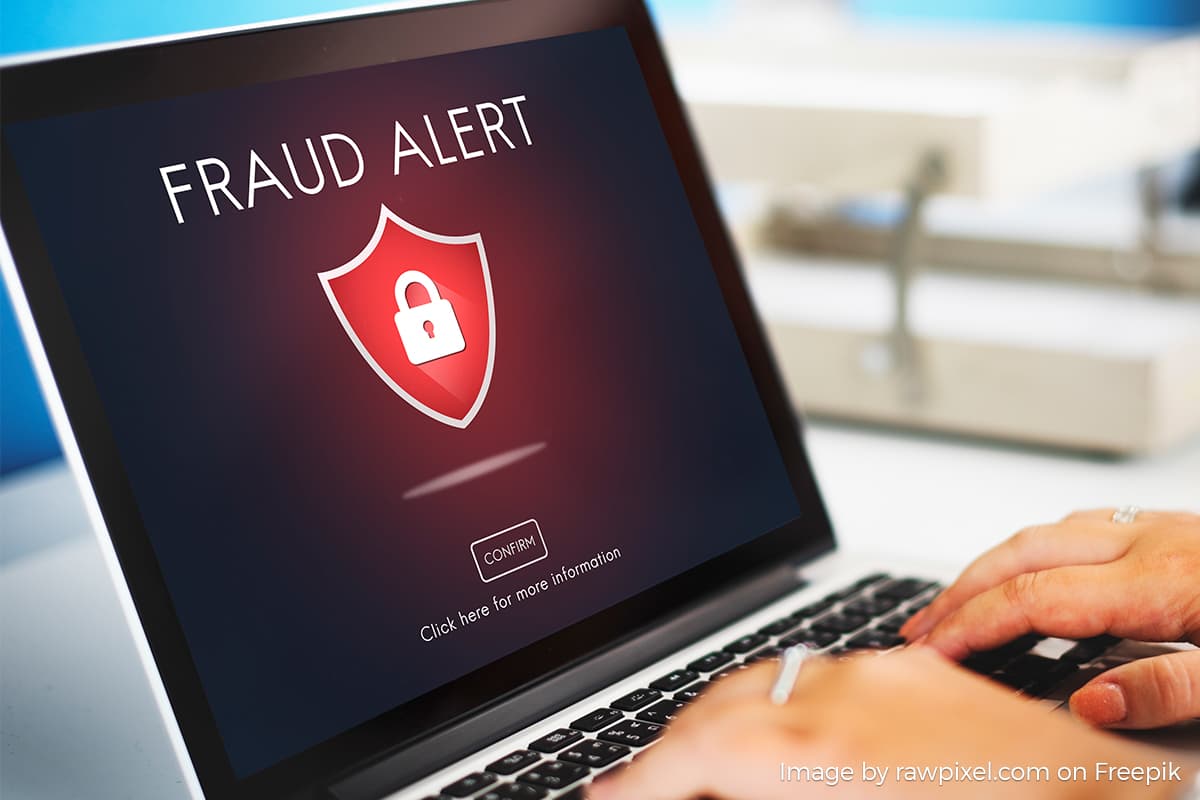 KUALA LUMPUR (Nov 28): The Edge Media Group would like to warn the public that there are several fraudulent websites that are impersonating the company's online news portal, theedgemarkets.com .
These websites are made to look like theedgemarkets.com, while misusing the name and logo of The Edge to scam readers. The link to a recent fake site was discovered being circulated on social media platforms and messaging apps to promote an online gambling site in conjunction with the 2022 FIFA World Cup that started last week.
These sites often use fake news headlines to lure unsuspecting readers, with two examples that have come to our attention being "M'sian who earns RM575K a month doesn't pay for his taxes and it's legal" and "This story will make you think twice about going to Genting casino."
And not only are there fake websites, there are also accounts on Twitter that are impersonating The Edge, including one using the handle @edgemy, which has gained 150 followers at the time of writing.
Please be informed that our official news portal address is theedgemarkets.com , while our official Twitter account and Instagram account are both @theedgemalaysia . Their links are accessible here: https://twitter.com/theedgemalaysia ; https://www.instagram.com/theedgemalaysia/
Our official Facebook page is at https://www.facebook.com/theedgemalaysia , while our official YouTube channel is https://m.youtube.com/c/TheEdgeTV/featured . We also have a Daily Motion channel at https://www.dailymotion.com/theedgetv , while our LinkedIn account is https://www.linkedin.com/company/the-edge-communications . Only these are our official channels and accounts.
We would like to advise anyone who has received or come across fraudulent or suspicious websites or accounts – purportedly peddling articles published by us or promoting something said to be from us – to report to the respective platform operator that you are on when you see them.
Meanwhile, the public are encouraged to always check the authenticity of news quoting us by going to our website, theedgemarkets.com , to verify anything that may look suspicious.
Scam alert: Beware of fake sites and social media accounts impersonating The Edge have 558 words, post on www.theedgemarkets.com at November 29, 2022. This is cached page on Business News. If you want remove this page, please contact us.