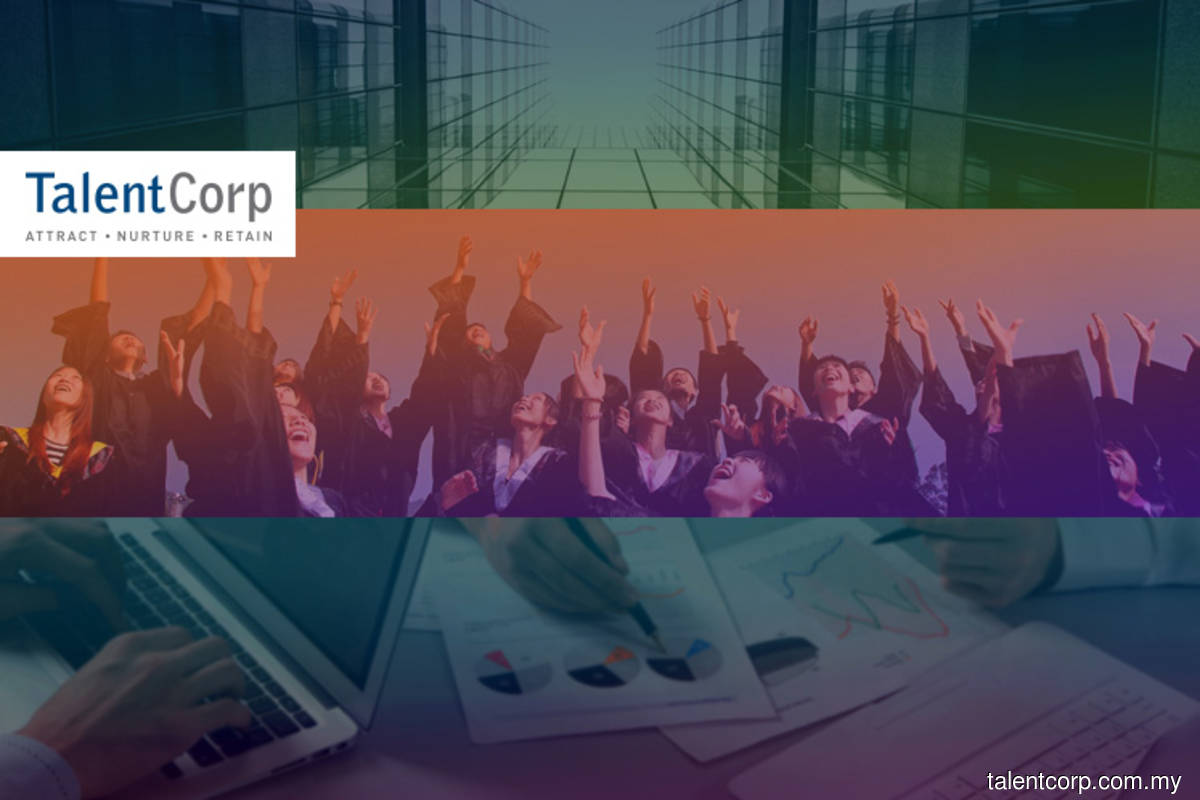 ISKANDAR PUTERI (Sept 25): Talent Corporation Malaysia Bhd (TalentCorp) needs to be empowered to ensure the agency achieves its original goal of bringing home talents, including professionals who migrated overseas because of better offers.
Human Resources Minister Datuk Seri M Saravanan said this is because the achievements of TalentCorp, an agency under the Human Resources Ministry established in 2011, was seen to be unsatisfactory.
He said one of the main challenges faced by the agency to achieve that goal was the difference in the value of the ringgit against foreign currencies which are more profitable.
"It's not just the professionals but those at the lower levels; they still choose to go abroad and this is a big challenge we face because when they leave, we don't have complete information of their whereabouts, or their field of work, including those working in Singapore.
"That is the reason as to why the Human Resource Ministry initiated TalentCorp, so as to bring home professionals who have gone abroad, but its performance is still unsatisfactory," he told reporters after attending a Leadership and Management programme here on Sunday (Sept 25) night.
He said this when asked to comment on the steps taken by the government when many Malaysians including professionals are moving overseas to seek employment because of better salary.
As such, he urged the public to restore political stability, in order to enable the country to achieve a smooth economic recovery .
Meanwhile, Saravanan said the government is developing a special portal that contains data on Hindu temples across the country, to resolve any arising issues involving the community's places of worship.
He said the portal will display specific information about the validity of temples in the country, including the age, land ownership, organisation charts and so forth, for more effective distribution of government allocations to Hindu temples nationwide.
TalentCorp needs to be empowered to realise its goals, says Saravanan have 542 words, post on www.theedgemarkets.com at September 26, 2022. This is cached page on Business News. If you want remove this page, please contact us.