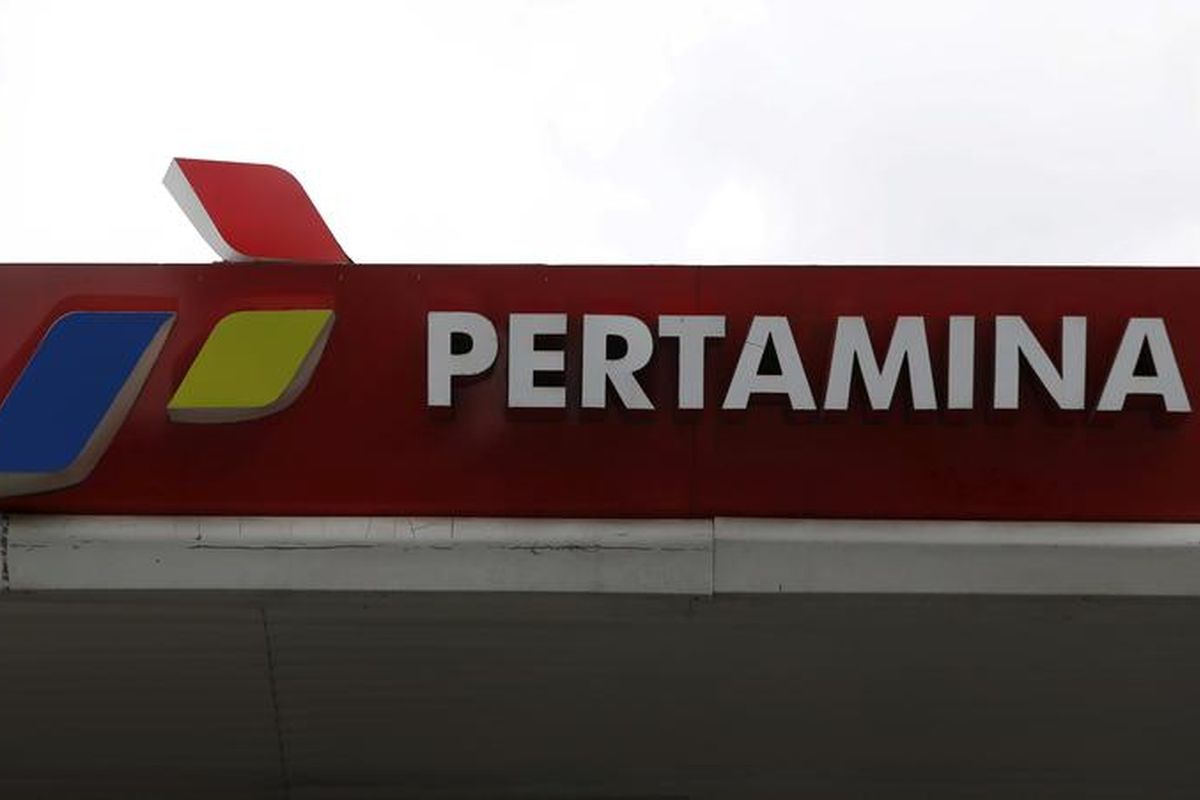 (Sept 22): Pertamina, Indonesia's state-owned oil and gas company, plans to seek green sources of financing.
The company is exploring options including green bonds to fund geothermal projects, as well as sustainability-linked notes, green loans and transition bonds, Finance Director Emma Sri Martini said in an interview in Jakarta. Such instruments would help it tap the European financial market, she added.
"In the next 20-30 years, the fossil fuel industry is a sunset industry," she said on Thursday. By then, the company needs to derive more of its revenue from non-fossil fuel business.
Pertamina still plans to invest more than half of its annual capital spending on fossil fuel, while seeking new gas and especially oil fields to acquire, Martini said. Indonesia needs to boost oil output to reduce dependence on imports, she added.
Meanwhile, the company will spend about US$8 billion to US$10 billion building green projects each year through its renewable unit. Most of that would fund geothermal projects, with the rest going toward solar, green hydrogen and carbon capture technology.
More details from the interview:
By 2030, the company plans to spend 17% of its capital spending on renewable projects, from 2% to 3% currently
It plans to divest or seek strategic partners to manage old and unproductive oil and gas blocks
Company will raise funds through rights issuance and initial public offering for its units, starting with Pertamina Geothermal Energy
Carbon capture systems set to be operational at its oil and gas fields by 2035
Pertamina seeks green financing as it faces 'sunset industry' have 491 words, post on www.theedgemarkets.com at September 23, 2022. This is cached page on Business News. If you want remove this page, please contact us.