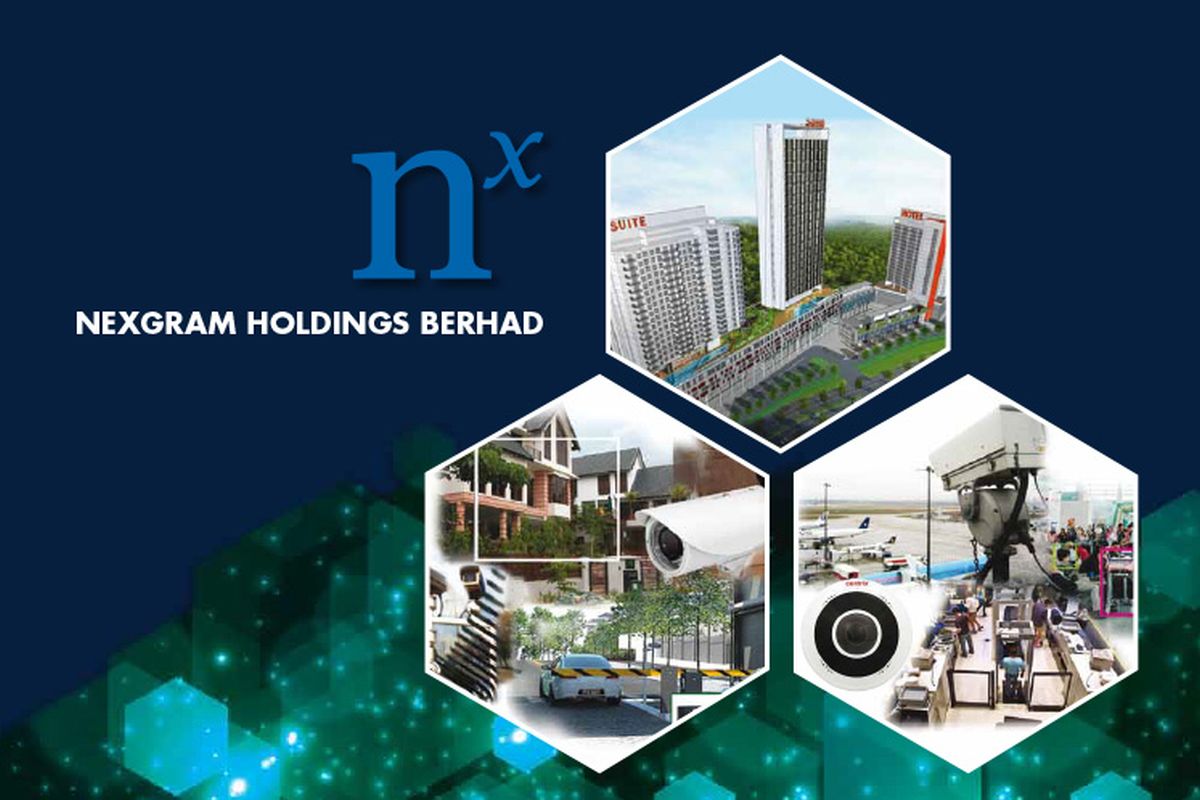 KUALA LUMPUR (Sept 29): Loss-making Nexgram Holdings Bhd is acquiring Wings By Croske Resort Langkawi for RM90 million, to be paid via issuance of preference shares by its subsidiary Medic Asset Group Sdn Bhd (MAG).
MAG will acquire the 218-room resort from its 80% shareholder Croske Hotels Sdn Bhd and Flyboys Club Sdn Bhd, which owns the remaining stake, via the issuance of one million redeemable convertible preference shares (RCPS) at RM90 apiece, Nexgram said on Thursday.
Notably, the acquisition is four times the group's market capitalisation of RM22.08 million, based on its share price last closing of one sen apiece.
"The group intends to acquire Wings to utilise the property as a healthcare service facility for its health and wellness treatments and services," Nexgram said. "The proposed acquisition is in line with the Group's expansion plans for its healthcare segment."
It added that the group had rented the property in the past to, among others, operate a Covid-19 test facility as part of Malaysia's International Travel Bubble Program.
The proposal will acquire shareholders' approval. Nexgram's largest shareholder is executive director Mazru Mat Yusof, who holds a 12.63% stake through Ememy Resources Sdn Bhd, followed by Ozura Firstlogix Sdn Bhd with 11.21%, its annual report showed.
Nexgram has been loss making in the last seven financial years. For the year ended July 31, 2022 (FY22), net loss more than doubled to RM6.08 million from RM2.84 million, as revenue more than halved to RM26.87 million from RM73.96 million.
As at end-July, the group has accumulated losses of RM8.96 million, with cash of RM7.33 million against total borrowings of RM15.27 million.
The group, which has 4.84 billion shares outstanding, has 160 million warrants which expire on July 22, 2023 and another 281.68 million warrants expiring on Jan 15, 2024. It also has 882.8 million warrants expiring in March 2032.
Nexgram to acquire Langkawi resort from Croske for RM90 million via subsidiary's RCPS issuance have 485 words, post on www.theedgemarkets.com at September 30, 2022. This is cached page on Business News. If you want remove this page, please contact us.