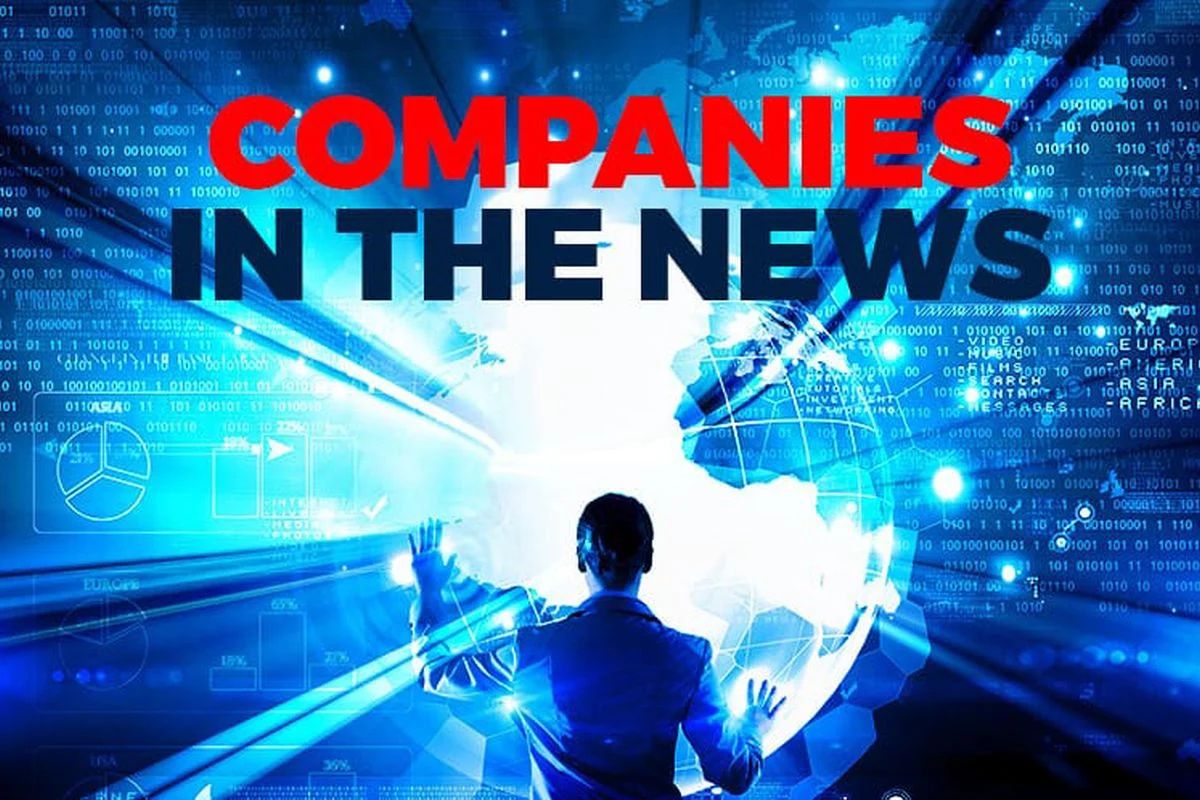 KUALA LUMPUR (Aug 12): Here is a brief look at some corporate announcements and news flow on Friday (Aug 12), which include Tenaga Nasional Bhd (TNB), Tan Chong Motor Holdings Bhd, Hibiscus Petroleum Bhd, Ecomate Holdings Bhd, Heineken Malaysia Bhd, PIE Industrial Bhd and China Automobile Parts Holdings Ltd
Tenaga Nasional Bhd (TNB) and Tan Chong Motor Holdings Bhd have become the latest companies to have secured a four-year extension to their power purchase agreements (PPAs) from the Energy Commission. The extension of the PPA period from 21 years to 25 years is for large-scale solar plants under the government's fourth competitive bidding programme, known as LSS4 or MEnTARI.
Meanwhile, Reuters reported that TNB plans to begin the process next year for a potential US$1 billion (RM4.44 billion) listing of its power generation business. In what would be the country's largest initial public offering in a decade, TNB Power Generation Sdn Bhd, known as TNB Genco, could be valued at about US$4 billion, sources said. TNB Genco says on its website it has a 54.3% share of Malaysia's power generation market.
Hibiscus Petroleum Bhd has relinquished its VIC/P57 petroleum exploration permit to the Australian National Offshore Petroleum Titles Administrator (NOPTA) after an unsuccessful farmout exercise. The application to surrender the exploration permit was submitted on Feb 4, through the group's indirect unit, Carnarvon Hibiscus Pty Ltd (CHPL) and associate company 3D Oil Ltd. CHPL held a 55.1% direct interest in the VIC/P57 permit, while unit Gippsland Hibiscus Pty Ltd held another 20% interest. The remaining interest of 24.9% was held by 3D Oil.
Ecomate Holdings Bhd has proposed to undertake a special issue of 50 million new shares to Bumiputera investors, which is estimated to raise some RM27 million based on an indicative issue price of 54 sen per share. The special issue will also enable the ready-to-assemble furniture products maker to comply with the Bumiputera equity condition to be listed on the ACE Market. Ecomate was listed on ACE Market on Nov 8, 2021 with the provision that it allocates at least 12.5% of its enlarged share base to Bumiputera investors.
Heineken Malaysia's net profit jumped over three times in the second quarter ended June 30, 2022 (2QFY22) as its revenue continues to recover following the reopening of the economy and international borders. The growth in net profit, which surged to RM86.07 million from RM25.27 million a year ago, was also supported by improvement in product mix, said the beer producer. Revenue grew 84% to RM644.58 million from RM349.42 million. The group declared an interim dividend of 40 sen per share for the first half of this year, more than double its 15 sen payout in the same period last year.
PIE Industrial Bhd's net profit for 2QFY22 fell 36.41% to RM8 million from RM12.59 million a year ago, mainly attributable to higher labour costs and provision for slow-moving inventories. This was despite higher revenue, income from scrap sales and reversal of impairment of trade receivables, the electronics manufacturing services company said. Quarterly revenue was up 25.88% to RM296.3 million from RM235.38 million amid higher demand from new and existing customers for electronics manufacturing, raw wire and cable products, and wire harness products.
China Automobile Parts Holdings Ltd (CAP) has been granted further extension of time of up till Sept 30 to submit its regularisation plan to the regulatory authorities. It said it received the extension from Bursa Securities on Thursday. CAP shares have been suspended from trading since June 8, 2017, after it failed to release its financial reports within the stipulated time.
TNB, Tan Chong, Hibiscus Petroleum, Ecomate, Heineken, PIE Industrial and China Automobile have 651 words, post on www.theedgemarkets.com at August 13, 2022. This is cached page on Business News. If you want remove this page, please contact us.