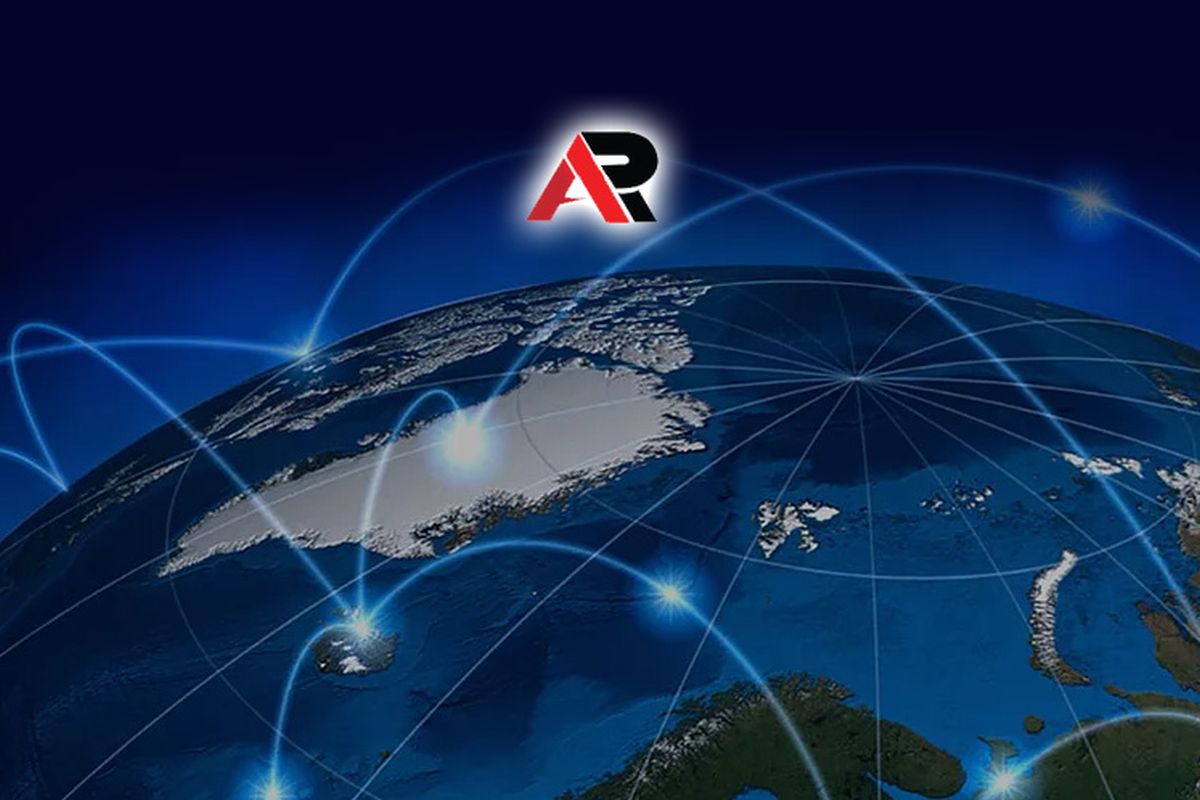 KUALA LUMPUR (Aug 12): ARB Bhd on Friday announced that it has proposed to list its internet of things (IoT) business via its indirect wholly-owned subsidiary ARB IOT Group Ltd (AIGL) on the NASDAQ Stock Exchange in New York through an initial public offering (IPO) with an issue price of at least US$4 (RM17.78) to raise a minimum of RM17.78 million and up to a maximum of RM59.32 million.
In a bourse filing, ARB said the RM59.32 million proceeds under the maximum scenario from the IPO will be utilised mainly for strategic acquisitions and investment activities (RM30.69 million), aside from working capital and general corporate purposes (RM15.34 million), with the balance for the estimate listing expenses (RM8.18 million) as well as research and development activities (RM5.11 million).
AIGL was incorporated in the Cayman Islands and is a wholly-owned subsidiary of ARB IOT Ltd, which in turn is an indirect wholly-owned subsidiary of ARB Holdings Sdn Bhd and in turn is an indirect wholly-owned subsidiary of ARB.
AIGL is principally engaged in investment holding activities and its subsidiaries are principally engaged in IT and IoT business. It provides a complete solution for the integration of IoT systems and devices from designing to project deployment.
Under the minimum scenario, the proposed listing of the subsidiary will entail the IPO of at least 1 million new shares representing approximately 9% of the enlarged issued share capital of AIGL after the IPO.
Meanwhile, the maximum scenario will entail the IPO of up to 3.32 million shares representing not more than 25% of the enlarged issued share capital of AIGL after the IPO.
Upon the completion of the exercise, ARB will remain as the ultimate controlling shareholder of AIGL, with the effective equity interest holding more than 75% of the enlarged issued share capital of AIGL under the maximum scenario.
ARB noted the exercise is subject to and conditional upon approvals being obtained including from its shareholders at an extraordinary general meeting (EGM) to be convened, besides approvals from the US Securities and Exchange Commission and the NASDAQ Stock Exchange.
ARB expects to issue the final prospectus that sets out the details of the proposed IPO tentatively in the fourth quarter of 2022, with TA Securities Bhd appointed as the principal adviser.
In a press release ARB Berhad Executive Director Datuk Sri Larry Liew Kok Leong said that the successful listing of AIGL on NASDAQ will allow the group to gain better recognition as a separate listing status, thereby enhancing its corporate reputation, business profile and visibility which in turn will enable it to achieve greater market penetration.
"It's not just financial flexibility that we are looking at with the listing of AIGL. As a standalone entity, AIGL will achieve greater market penetration and a wider customer base," Liew said.
ARB first announced its initial intention to list its IoT business on the NASDAQ Stock Exchange on Feb 22 this year. Subsequently, AIGL had on June 24 filed its draft Registration Statement on Form F-1 (draft prospectus) to the US Securities and Exchange Commission.
On July 7, AIGL submitted the listing application to the NASDAQ Stock Exchange for the proposed exercise.
ARB's shares finished unchanged at 12 sen on Friday, valuing the information technology (IT) software and platform provider at RM146 million.
ARB to raise up to RM59.32 million via IPO through listing of IoT business unit on NASDAQ have 780 words, post on www.theedgemarkets.com at August 13, 2022. This is cached page on Business News. If you want remove this page, please contact us.