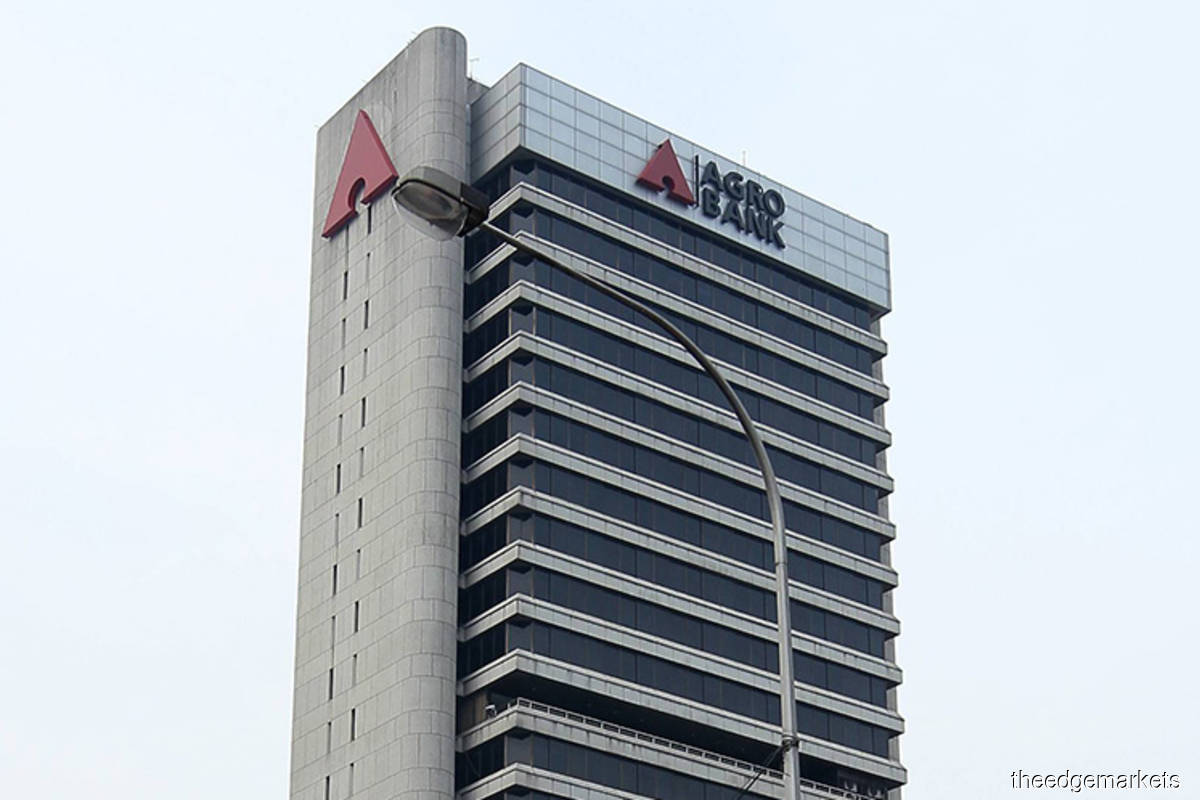 KUALA LUMPUR (June 24): The RM800 million Keluarga Malaysia Agrofood Financing Fund (DPAKM) under Agrobank will be distributed according to the needs of the main food industry players.
The DPAKM programme offers financings of up to RM5 million to small and medium enterprises (SMEs) and producers of poultry, ruminants and vegetable crops, said Agrobank president/chief executive officer Tengku Ahmad Badli Shah Raja Hussin.
"This programme offers a competitive financing period of up to 8.5 years at a profit rate of as low as 3%.
"For the first six months, Agrobank will automatically grant a moratorium at a profit rate of 0%, and customers will start being charged a profit rate as low as 3% only in the seventh month of financing and onwards," he said in a statement Friday (June 24).
He added that Agrobank is confident that the DPAKM would be able to meet current needs and gradually strengthen the country's food security position.
During a meeting on Wednesday (June 22), the Cabinet agreed to implement the DPAKM programme to ensure the continuity of national food production activities involving eight major food commodities, namely chicken, beef/buffalo, eggs, milk, fresh fish, fruits, vegetables and rice.
Of the total allocation of RM800 million, RM300 million has been earmarked for poultry producers, RM200 million for ruminant (cattle and goats) producers and RM100 million for vegetable crops producers.
The programme also allocates RM100 million for micro-entrepreneurs, RM50 million for new micro-entrepreneurs and RM50 million for young entrepreneurs.
Tengku Ahmad Badli Shah noted that last year, Agrobank had launched its Strategic Business Plan (SBP) 2021-2025, which also covers the short-term and long-term strategic development of Ministry of Agriculture and Food Industry for the agro-food sector, as stipulated by the latest National Agro-Food Policy.
"Our short-term efforts focuses on supporting the country's food security agenda by directly providing financing support in strategic agricultural sub-sectors such as livestock, poultry and vegetable enterprises.
"As for the long-term efforts, the bank is committed to increasing financial literacy among the unserved and the underserved communities through free monitoring, as well as programmes on business knowledge and financial management," he added.
Agrobank's RM800 mil DPAKM fund facility offers up to RM5 mil to SMEs have 507 words, post on www.theedgemarkets.com at June 25, 2022. This is cached page on Business News. If you want remove this page, please contact us.