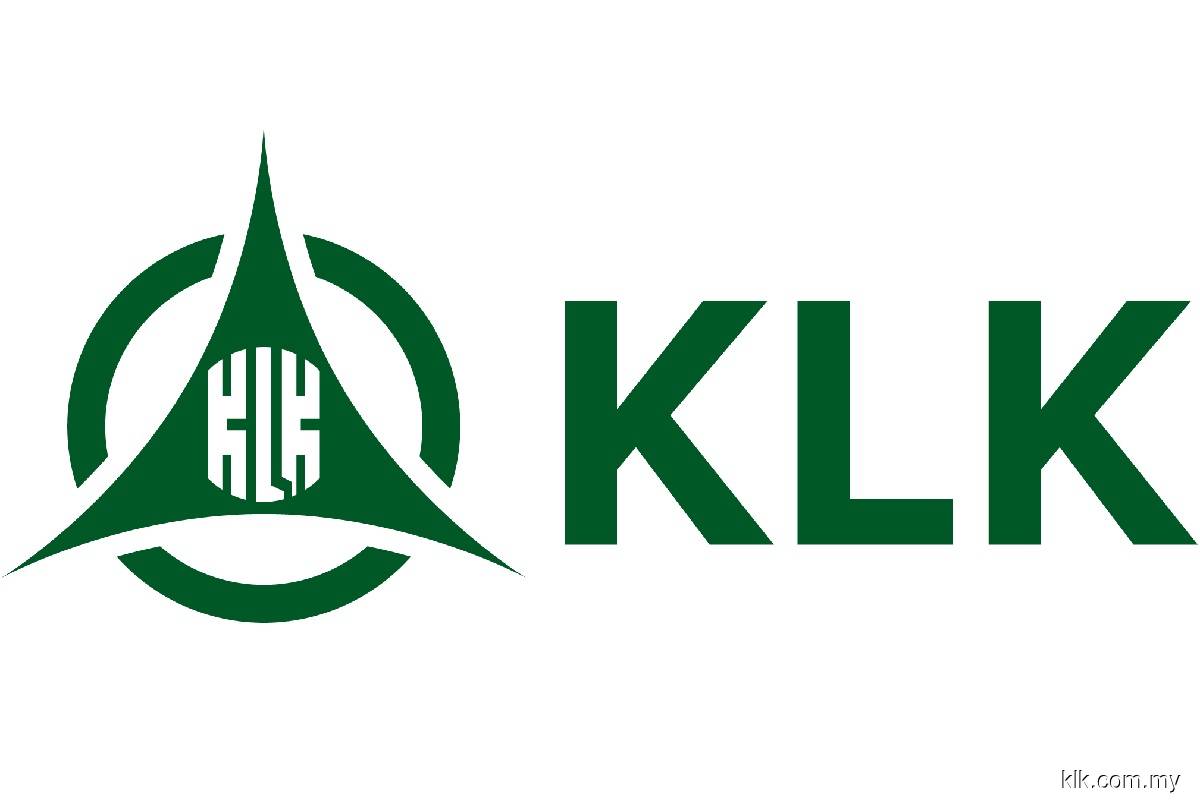 KUALA LUMPUR (May 24): The plantations and manufacturing segments have lifted Kuala Lumpur Kepong Bhd's (KLK) net profit for the second quarter ended March 31, 2022 (2QFY22) to RM546.57 million, up 11.44% from RM490.44 million a year earlier.
Earnings per share increased to 50.7 sen from 45.5 sen in the previous year.
A bourse filing showed that KLK's revenue in 2QFY22 climbed 41.56% to RM6.38 billion from RM4.51 billion in 2QFY21.
The company also declared an interim dividend of 20 sen per share, to be paid on Aug 2.
KLK's plantations segment's 2QFY22 revenue grew 65.4% to RM423.3 million from RM255.87 million, driven by higher crude palm oil (CPO) and palm kernel selling prices and profit contribution from newly acquired subsidiaries.
The manufacturing segment's revenue, meanwhile, jumped 72.6% to RM377.89 million from RM218.97 million on higher contributions from oleochemical division and refineries as well as kernel crushing operations.
For the six months ended March 31 (6MFY22), KLK's net profit grew 35.13% year-on-year to RM1.15 billion from RM847.85 million, while revenue was 49.98% higher at RM13.21 billion against RM8.81 billion.
On prospects, KLK said in its filing to Bursa CPO price continued to rally due to tight edible oil supplies worldwide exacerbated by supply disruptions arising from the Russia-Ukraine conflict.
"CPO price is also expected to remain high in the near term. With the strong CPO price and intensified mechanisation efforts to alleviate the labour shortage, we expect profit from the plantation segment to improve in the second half of the financial year.
"For the manufacturing segment, the hike in raw material prices and energy cost, coupled with persistent logistic issues, continue to pose challenges in the current financial year. Nevertheless, the group expects the segment's performance to be satisfactory supported by robust demand with the recovery in the global economy.
"Overall, the group expects a good financial performance for the year ending Sept 30, 2022," it added.
In a separate statement, KLK chief executive officer Tan Sri Lee Oi Hian said: "Our results in this second quarter put us on the right path towards an encouraging group performance for FY22. The opening of the economy bodes well for industries and businesses in Malaysia and globally. While the overall first half results for FY22 saw significant improvements, we remain vigilant of escalating costs of our CPO production with sizeable increase in input prices.
"The ongoing labour crunch in Malaysia continues to be challenging. Losses continue due to worker shortage. On a macro scale, this leads to huge avoidable loss of revenue for Malaysia. KLK hopes that the government will urgently expedite the inflow of migrant workers with the upcoming peak production period.
"As a group, KLK will continuously seek for ways to improve our operating efficiencies in order to mitigate the overall rising production costs."
At the closing bell on Tuesday, KLK shares settled at RM25.90, down by 1.97% or 52 sen.
At RM25.90, KLK has a market capitalisation of RM28 billion.
Plantation and manufacturing segments lift KLK's 2Q earnings 11.44% y-o-y to RM546.57m have 546 words, post on www.theedgemarkets.com at May 24, 2022. This is cached page on Business News. If you want remove this page, please contact us.