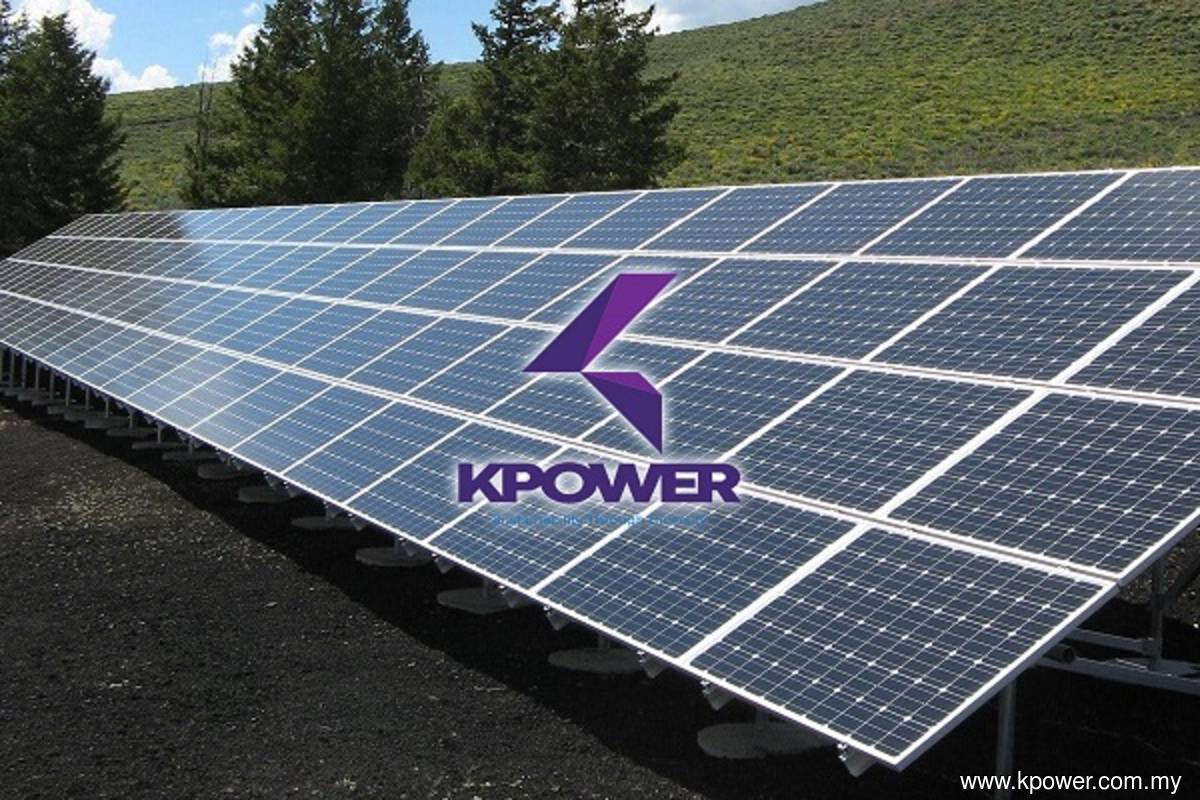 SHAH ALAM (May 25): KPower Bhd, through wholly-owned subsidiary KPower Healthcare & Technologies Sdn Bhd (KPower Healthcare), plans to acquire 11 international hospitals in Indonesia.
KPower Healthcare chief executive officer Muhamad Badzli Abu Bakar said the company hopes to conclude the deal for three to five of the hospitals this year.
"KPower Healthcare was just set up in 2019 and the progress has been quite limited due to the Movement Control Order," he told reporters after the launch of Prosteomax — a halal-certified synthetic bone cement produced by KPower's subsidiary, Granulab (M) Sdn Bhd — by Deputy Science, Technology and Innovation Minister Ahmad Amzad Hashim here on Wednesday (May 25).
Muhamad Badzli said the acquisition of international hospitals in Indonesia is in planning stages, with proposals for around 11 hospitals.
"Perhaps we can close this year (with the acquisition of) three to five hospitals in Indonesia," he said.
Muhamad Badzli said the company has also applied for a licence to operate a hospital in Riyadh, Saudi Arabia, last month.
In addition, he said, KPower Healthcare is now talking to various parties, including public-listed companies and state governments such as Penang and Kelantan, for potential collaborations to develop hospitals in Malaysia.
"Now, we are applying for a hospital operator (licence), so we (have the choice to) either be the operator or just build and transfer the hospital to another operator," he said.
KPower Bhd, which is mainly involved in sustainable energy and utilities activities, ventured into the healthcare industry early last year by acquiring 70% equity interest in BioNexus-status company Granulab, which also manufactures the granular synthetic bone graft GranuMas.
The newly-launched Prosteomax, an innovative calcium phosphate-based synthetic bone cement, has been certified halal by the Malaysian Islamic Development Department (Jakim) and registered with the Malaysia Medical Device Authority for orthopedics, cranio, dental and maxillofacial applications.
KPower Healthcare aims to acquire 11 hospitals in Indonesia have 501 words, post on www.theedgemarkets.com at May 26, 2022. This is cached page on Business News. If you want remove this page, please contact us.