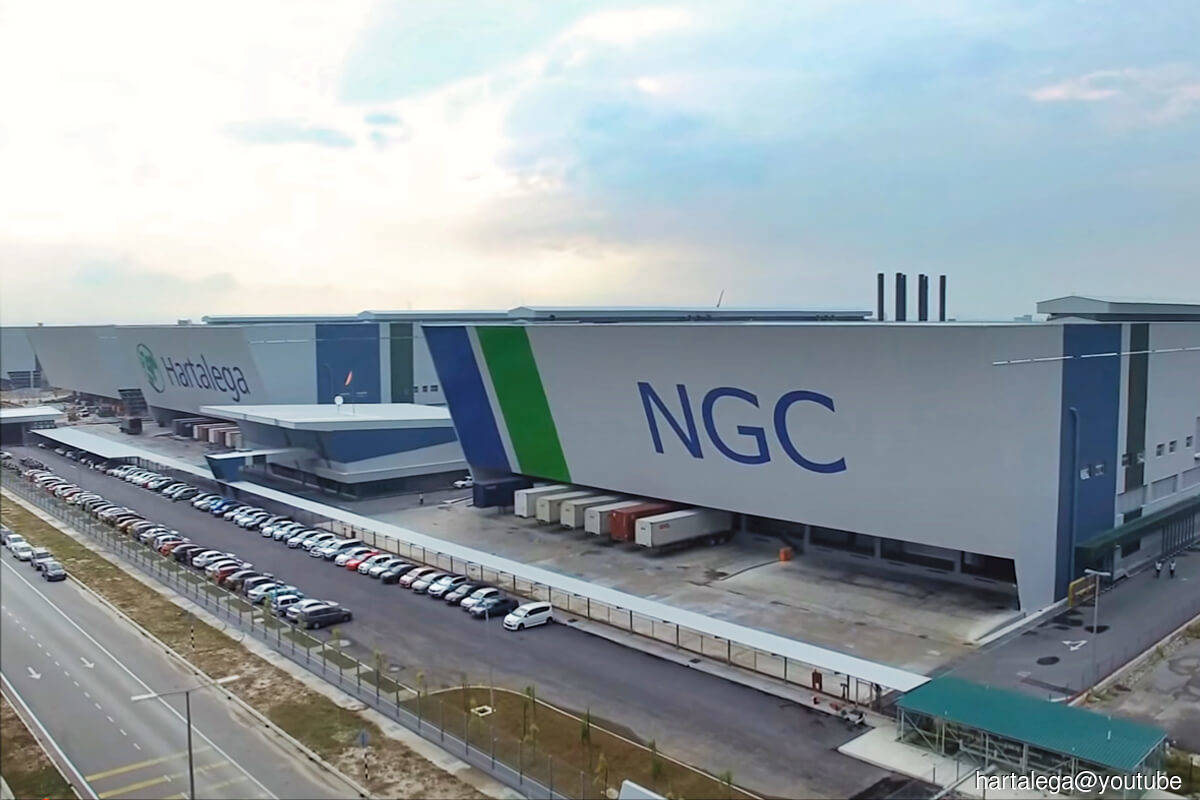 (May 23): Hartalega Holdings Bhd rose 4.3% on Monday morning (May 23). Trading volume was double the average for this time of day.
Its share price increased to RM4.37 from RM4.19.
The stock was the best performer among its peers.
Meanwhile, the FBM KLCI rose 0.4%, while the MSCI AC Asia Pacific Index gained 0.6%.
Market metrics
Trading volume was 427,000 shares, double the 20-day average of 173,715 shares for this time of day.
Of shares that were traded, 32% were at the ask price and 48% were at the bid.
Market insights
Hartalega's share price declined 56% in the past 52 weeks, compared with a 59% decrease for the company's Bloomberg peers. The KLCI lost 0.8%.
The share price of Hartalega is down 0.7% in the past five days and fell 5.2% in the past 30 days.
Hartalega trades at 23 times its estimated earnings per share (EPS) for the coming year. It trades at 3.3 times trailing EPS.
The company is priced at 2.9 times book value.
The company's dividend yield is 20% on a trailing 12-month basis and 2.4% based on Bloomberg dividend forecasts for the next 12 months.
Analyst activity
Analysts have six "buy", 10 "hold" and six "sell" recommendations for the stock.
The consensus rating is three on a one-to-five scale with one meaning strong sell and five meaning strong buy.
The price target of RM4.52 represents a 3.5% increase from the last price.
Hartalega shares up most in seven weeks, trading volume doubles have 468 words, post on www.theedgemarkets.com at May 23, 2022. This is cached page on Business News. If you want remove this page, please contact us.