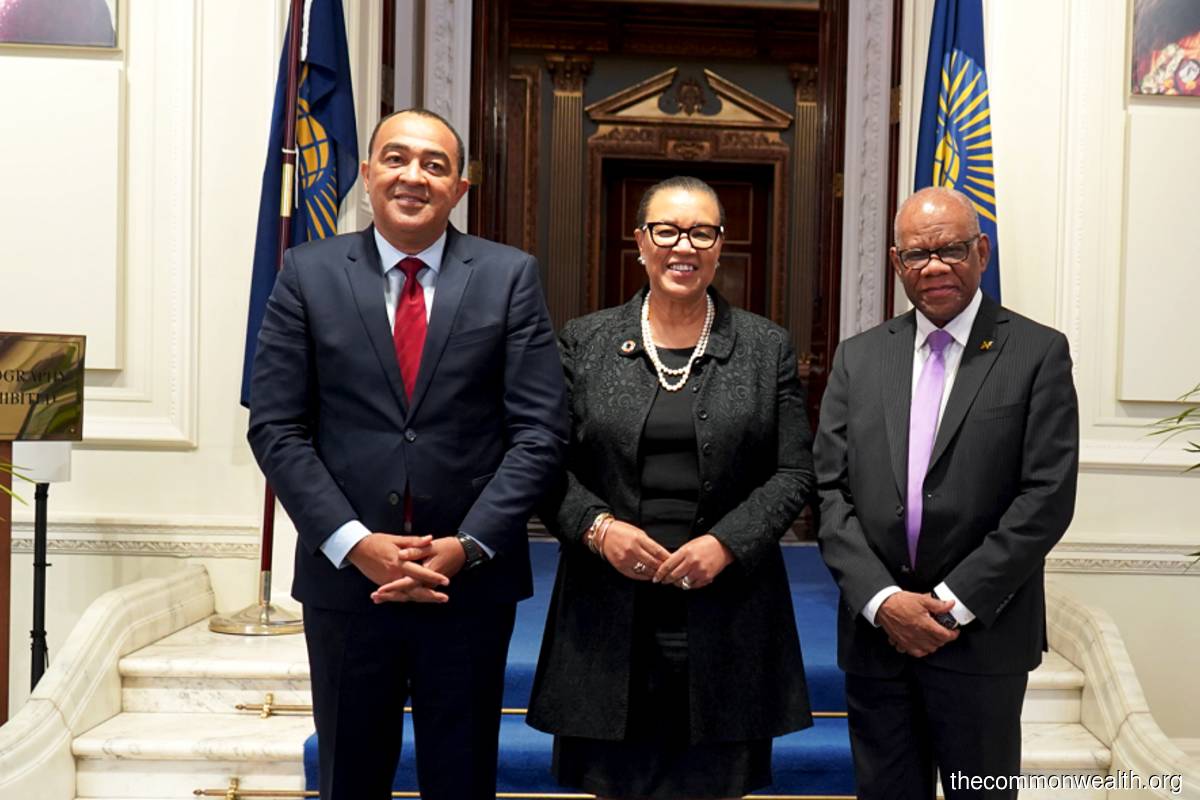 KUALA LUMPUR (May 20): Health ministers from Commonwealth countries have agreed to collaborate on several key issues pertaining to post Covid-19 recovery efforts, including in vaccine equity, building resilient health systems and bolstering health security through harnessing digital technology.
The commitment was made following a two-day virtual high level annual meeting which ended Thursday (May 19), convened under the chairmanship of Jamaica's Minister of Health and Wellness, Dr Christopher Tufton, with the adoption of a joint statement outlining key priorities in tackling the present day's complex health challenges following the pandemic.
"The joint statement commits them to collaborating on bolstering health security, vaccine equity, and increasing investment in health to strengthen the resilience of health systems and advance Universal Health Coverage (UHC) goals," said a statement from the Commonwealth Secretariat which was made available to Bernama .
Through the meeting, the ministers also recognised the urgent need to increase and accelerate Covid-19 vaccination equity and accessibility and agreed to work together to advance the World Health Organisation (WHO) goal of vaccinating 70% of the population in each country by mid-2022.
The ministers also put forward a set of key recommendations for discussion at the forthcoming 26th Commonwealth Heads of Government Meeting (CHOGM) 2022 starting June 20-26 in Kigali, Republic of Rwanda, which urged leaders to reaffirm their commitment towards halving either malaria cases and/or deaths by the end of 2023 and thus ending the epidemic of malaria by 2030, in line with global and regional commitments.
The statement said that Kigali Summit on Malaria and Neglected Tropical Diseases will take place on June 23, on the sidelines of CHOGM.
CHOGM 2022 aspires to transform the whole of the Commonwealth into societies underpinned by common values such as democracy, multilateralism and sustainable development.
The Commonwealth was established in 1949 and Malaysia became a member in 1957.
Commonwealth health ministers reach consensus on key actions to address Covid-19 recovery plans have 508 words, post on www.theedgemarkets.com at May 21, 2022. This is cached page on Business News. If you want remove this page, please contact us.