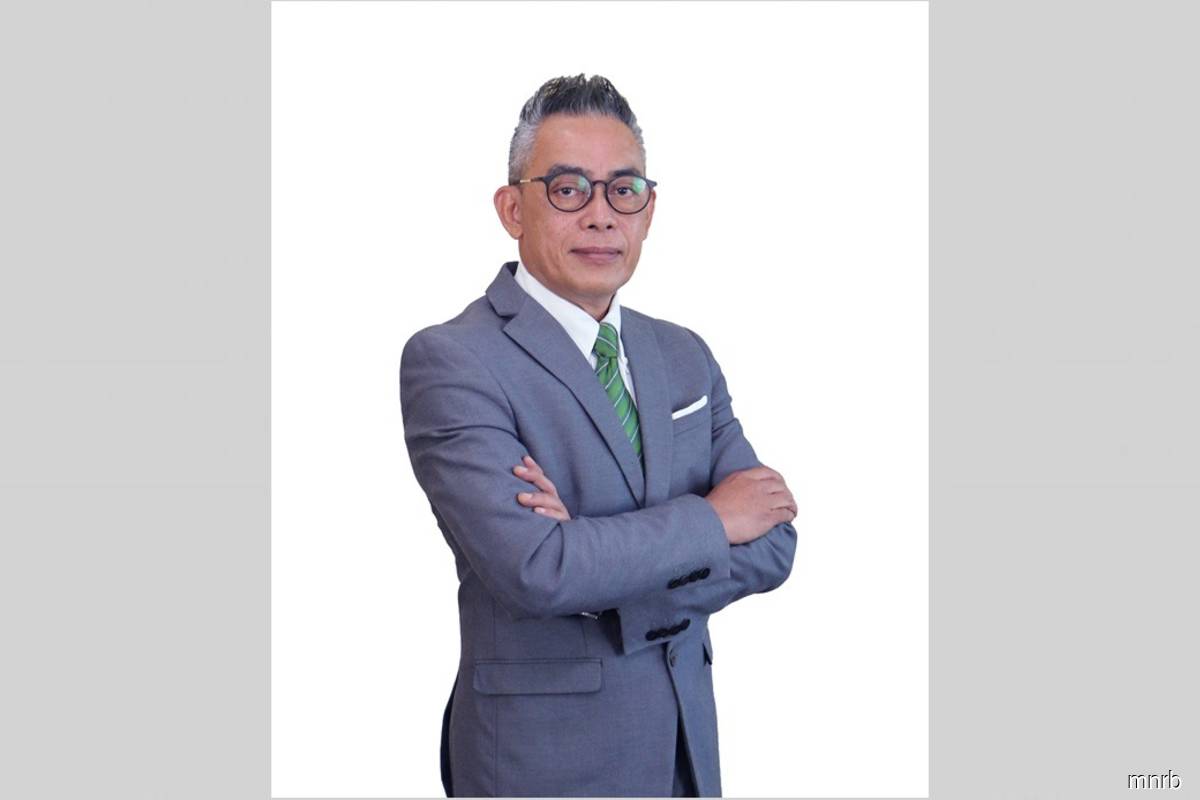 KUALA LUMPUR (Jan 14): MNRB Holdings Bhd (MNRB) has appointed Muhammad Fikri Mohamad Rawi as president and chief executive officer (CEO) of its family takaful subsidiary, Takaful Ikhlas Family Bhd, effective Friday (Jan 14).
The national reinsurer said Muhammad Fikri, who was formerly CEO of Sun Life Malaysia Takaful Bhd, has served for almost three decades in the financial services sector, including 13 years specifically in the insurance and takaful industries.
In a statement, chairman Datuk Johar Che Mat said the board is confident under Muhammad Fikri's leadership, Takaful Ikhlas Family will emerge stronger and attain even greater success in the coming years.
"We are eager to see him leading the way in accelerating our business performance, as we expand and bolster our capabilities," he said.
Meanwhile, president and group chief executive officer Zaharudin Daud said this new appointment will further drive Takaful Ikhlas Family's commitment to achieving customer service excellence, delivering top-notch innovative products, and building brand loyalty.
MNRB names Muhammad Fikri as Takaful Ikhlas Family's new president, CEO have 296 words, post on www.theedgemarkets.com at January 14, 2022. This is cached page on Business News. If you want remove this page, please contact us.