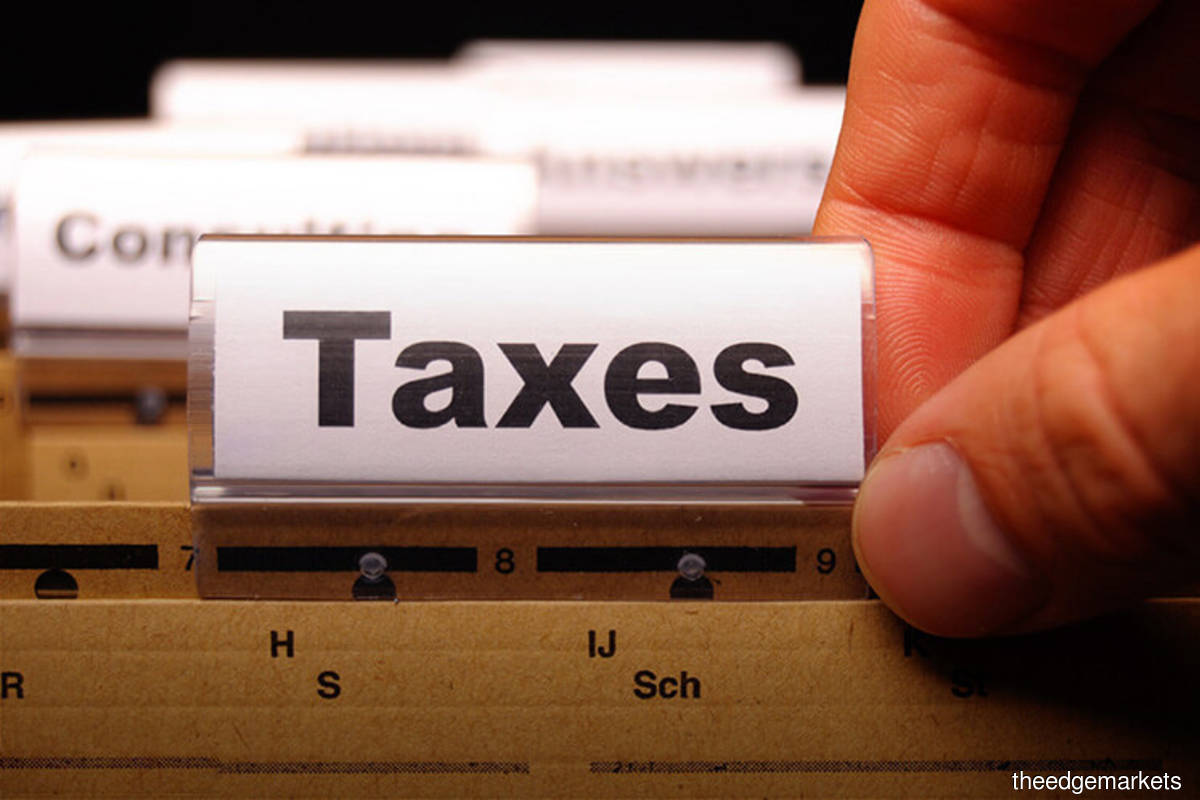 KUALA LUMPUR (Nov 24): The Global Anti-Base Erosion (GloBE) Rules for the implementation of a global minimum tax of 15% are almost ready to be published by the Organisation for Economic Cooperation and Development (OECD), said Inland Revenue Board (IRB) director for international taxation Dr Esther AP Koisin.
She said OECD, together with 136 participating countries, had been working hard to prepare the GloBE Rules to realistically implement the new tax law by the year 2023.
"All the provisions are there, such as the scope about how the Effective Tax Rate (ETR) and Income Inclusion Rule (IIR) will be calculated, once it is implemented. They are ready to be published.
"All we need to do right now is to bring it into our domestic law and process it," she said at the 47th TaxMax webinar series, themed "Building resilience for tomorrow", organised by Deloitte Tax Academy.
According to Koisin, IRB is working closely with the Ministry of Finance and the Attorney-General's Chambers before tabling the proposed new law in Parliament for approval of the lawmakers.
"If everything goes well by next year and Parliament approves and gazettes it, the global minimum tax will be effective beginning January 2023," she added.
In October 2021, the OECD announced that 136 countries and jurisdictions out of the 140 members of the OECD/Group of Twenty (G20) Inclusive Framework on base erosion and profit shifting (BEPS) have agreed that certain multinational enterprises (MNEs) will be subjected to a minimum 15% tax rate.
The two-pillar package — the outcome of negotiations coordinated by the OECD — aims to ensure that large MNEs pay tax where they operate and earn profits, while adding much-needed certainty and stability to the international tax system.
IRB: Global rules for minimum tax implementation almost ready to be published have 480 words, post on www.theedgemarkets.com at November 25, 2021. This is cached page on Business News. If you want remove this page, please contact us.