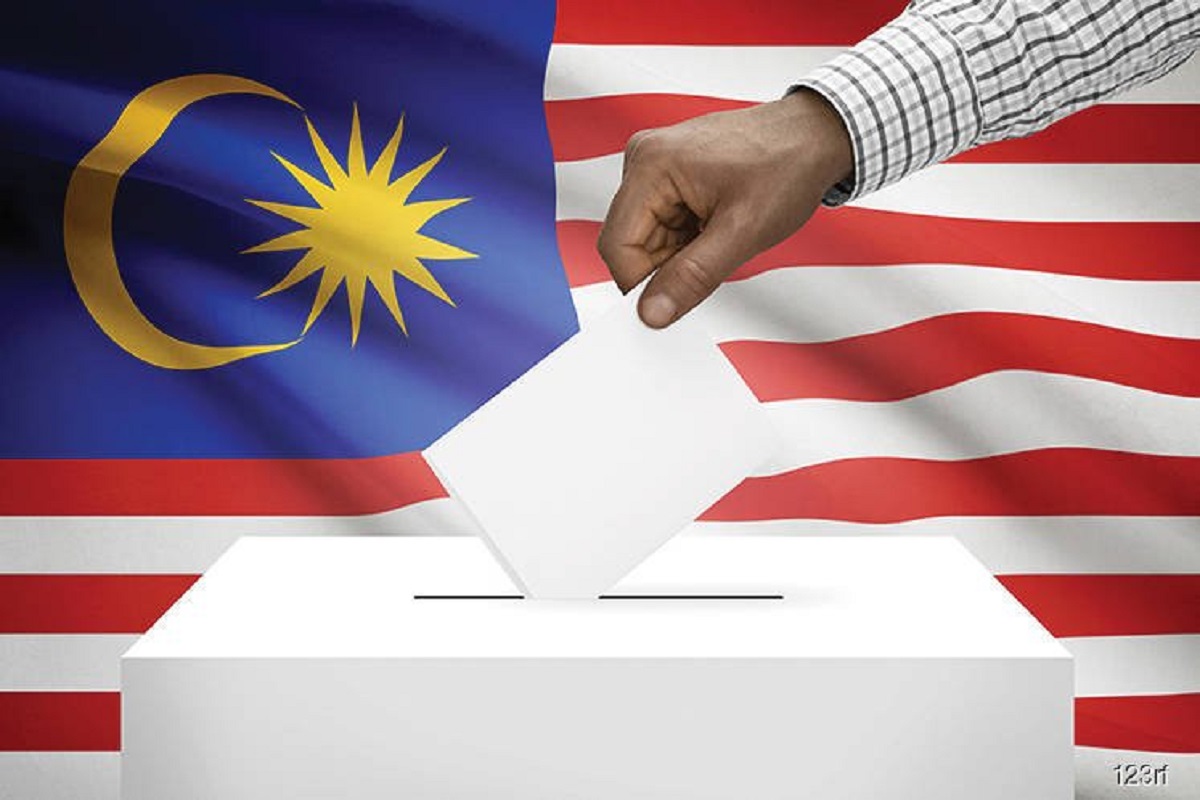 PENAMPANG (Nov 27): The 15th general election (GE15) is not suitable to be held in the near future with the country currently facing concerns about the spread of Covid-19, said United Progressive Kinabalu Organisation (UPKO) president Datuk Seri Wilfred Madius Tangau.
The Tuaran Member of Parliament said apart from being concerned about the safety of voters, UPKO felt that the pandemic had also made it difficult for political parties to convey their message to voters due to relatively limited campaign space.
He said apart from that, the spread of Covid-19 would also cause the public to be afraid to go to the polls which in turn could cause voter turnout to be poor.
"The SOPs (standard operating procedures) for campaigning during the recent Melaka state election saw the contesting parties not able to speak or convey information well so that voters could understand and make wise decisions.
"Voter turnout was also low. Since we want to give the opportunity to many people to vote, why not wait for a more suitable time [to hold GE15]? We also have the MoU (memorandum of understanding) until next July," he told a press conference here on Saturday (Nov 27).
Earlier, he officiated the UPKO 2021 Extraordinary Delegates Conference and launched the MyUPKO digital application, a smartphone application to channel party information, at the Dewan Kebudayaan here.
Asked about the seats to be contested by UPKO in GE15, Tangau said as a component party of Pakatan Harapan (PH), the matter would be discussed jointly in the coalition.
On Friday, Health Minister Khairy Jamaluddin was reported as saying that GE15 is not suitable to be held at this time due to increasing numbers of Covid-19 cases and hospital admissions as well as the emergence of Covid-19 variants in the country.
The MoU on Transformation and Political Stability between the federal government and PH was signed on Sept 13, which agreed that Parliament would not be dissolved before July 31, 2022 in an effort to achieve political stability in the country to combat the Covid-19 pandemic.
GE15 not suitable to be held anytime soon, says UPKO president have 566 words, post on www.theedgemarkets.com at November 27, 2021. This is cached page on Business News. If you want remove this page, please contact us.