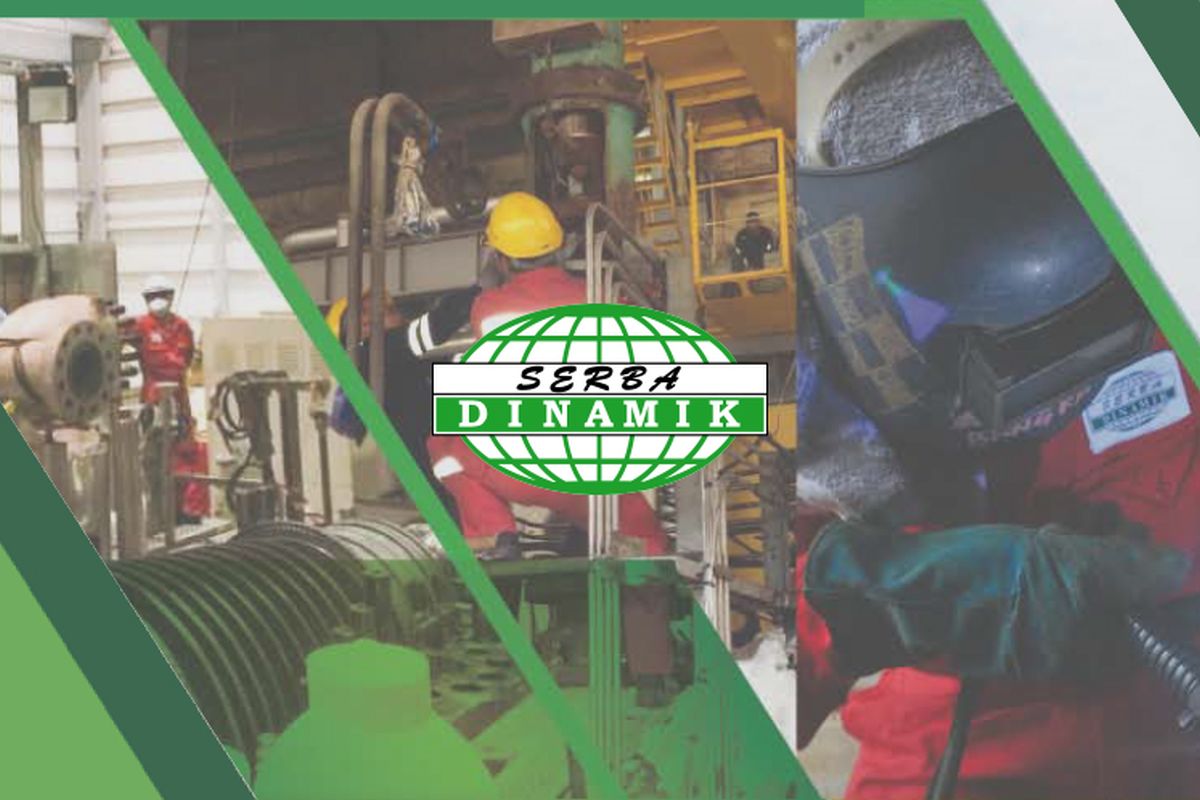 KUALA LUMPUR (Oct 13): Serba Dinamik Group Bhd, under the E-Security and Privacy Channel (ESPC) Cybersecurity Division, has welcomed the government's initiative to implement a new cybersecurity law as it will help keep Malaysia competitive and attractive for cybersecurity businesses and other opportunities.
Group managing director and chief executive officer Datuk Mohd Abdul Karim Abdullah said the move is timely as the country is on the fast track to becoming a fully digitised nation.
"Through the introduction of this cybersecurity law, I hope we can build a resilient digital infrastructure, create a safer cyberspace environment, develop a vibrant cybersecurity ecosystem and strengthen international partnerships," he said in a statement.
Abdul Karim said the move to introduce this law will make Malaysia one of the safest places in the world for consumers to use smart technology.
He noted that Malaysia has strong enforcement and effective cybersecurity law, ensuring people get effective redress when they purchase devices, services, and solutions that fail to meet security standards and leave them exposed to data breaches and scams.
"I am positive that this new law legislation on cybersecurity will tackle outstanding issues plaguing businesses and citizens and will present itself as a crucial step as there is a vast array of connected devices with security flaws, many of which are currently on the market, that put citizens at risk from cybercriminals," he added.
Abdul Karim said if governments do not have robust cybersecurity governance, then the nation and its people are open to the risks of cyberattacks.
"In fact, all it takes is social engineering to gain access to human vulnerabilities, which could lead to security breaches," he added.
Serba Dinamik's ESPC welcomes new cybersecurity law have 368 words, post on www.theedgemarkets.com at October 14, 2021. This is cached page on Business News. If you want remove this page, please contact us.