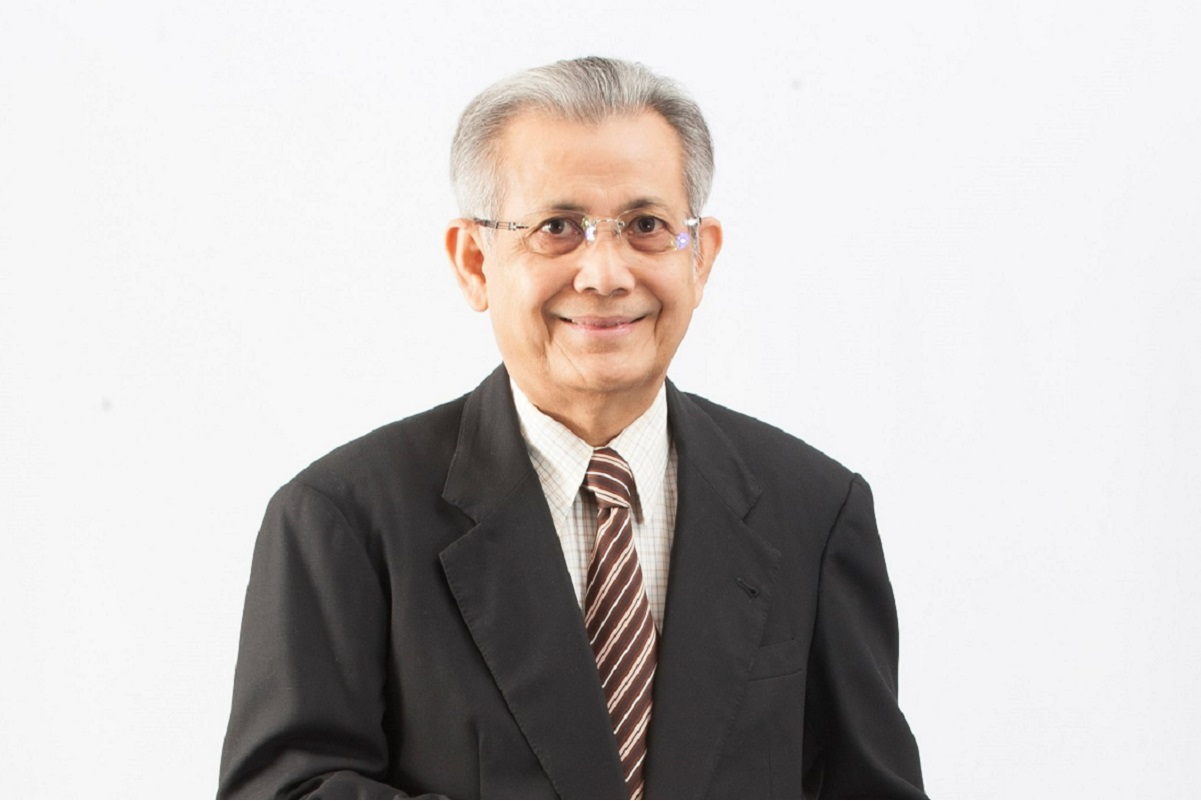 Datuk Seri Mohd Hishamudin Yunus
KUALA LUMPUR (Oct 14): Datuk Seri Mohd Hishamudin Yunus has been reappointed by the government as the chairman of the Malaysia Competition Commission (MyCC) for a three-year term beginning Oct 1.
"I am humbled by the opportunity to continue helming MyCC on this next chapter," the former Court of Appeal (COA) judge said in a statement issued by MyCC.
"I will do my best to guide MyCC carry out its functions with honesty, integrity and efficiency; and to ensure the completion of the task of amending the Competition Act 2010 so that the commission is vested with the powers to regulate mergers and acquisitions," he said.
Hishamudin was attached to the Judicial and Legal Service serving as magistrate, deputy public prosecutor, state legal adviser for Selangor, deputy parliamentary draftsman and chief registrar of the Supreme Court, before his elevation to the bench as a High Court judge and to the COA.
He read law at the London School of Economics and Political Science where he obtained his Bachelor and Master's degree, and was called to the English Bar by the Honourable Society of Lincoln's Inn.
In heading MyCC for the past three years, he was responsible for various decisions of the commission, the statement noted.
"[This] includes the seven tuition and day-care centres, General Insurance Association of Malaysia (PIAM) and its 22 members, Dagang Net Technologies Sdn Bhd, seven warehouse operators in Port Klang and several others.
"He was also involved in several MyCC projects, such as the amendment of the Competition Act 2010, and is currently overseeing the appeal by AirAsia Bhd and Malaysian Airline System Bhd, Grab Holdings Inc, MY EG Services Bhd, and PIAM and its members," said MyCC.
Besides Hishamudin, the government has also extended the term of Datuk Mohd Jamal Sulaiman as a member of the MyCC for another three years beginning Oct 1.
Mohd Jamal played a role in contributing to MyCC's projects including overseeing the publications of the Market Review in the Selected Transportation Sectors and the Market Review for Service Sector (Wholesale and Retail for Selected Products).
Mohd Jamal was previously a former senior director in the Public Works Department (JKR).
Hishamudin Yunus reappointed MyCC chairman have 410 words, post on www.theedgemarkets.com at October 14, 2021. This is cached page on Business News. If you want remove this page, please contact us.